Overclocking
Overclocking on laptops is commonplace, even if it is more often called undervolting. In the case of this MSI Titan GT77 HX 13VI, you'll have to forget about it for the CPU part. Basically, XTU is locked in overclocking and even if you unlock it in the bios, you will have to leave the anti undervolting option activated to be able to open it. For memory overclocking, it will also be impossible to set up. So you'll have to focus on GPU overclocking.
GPU overclocking on MSI Afterburner
For the overclocking of this Titan GT77, we can follow our overclocking tutorial for RTX30 with this time a particularity. It will indeed be necessary to play only on a core and memory offset with an unlocking of the power limit. The RTX 4090 uses a well thought out power management system that allows you to get maximum performance at optimum operating points as described in this article.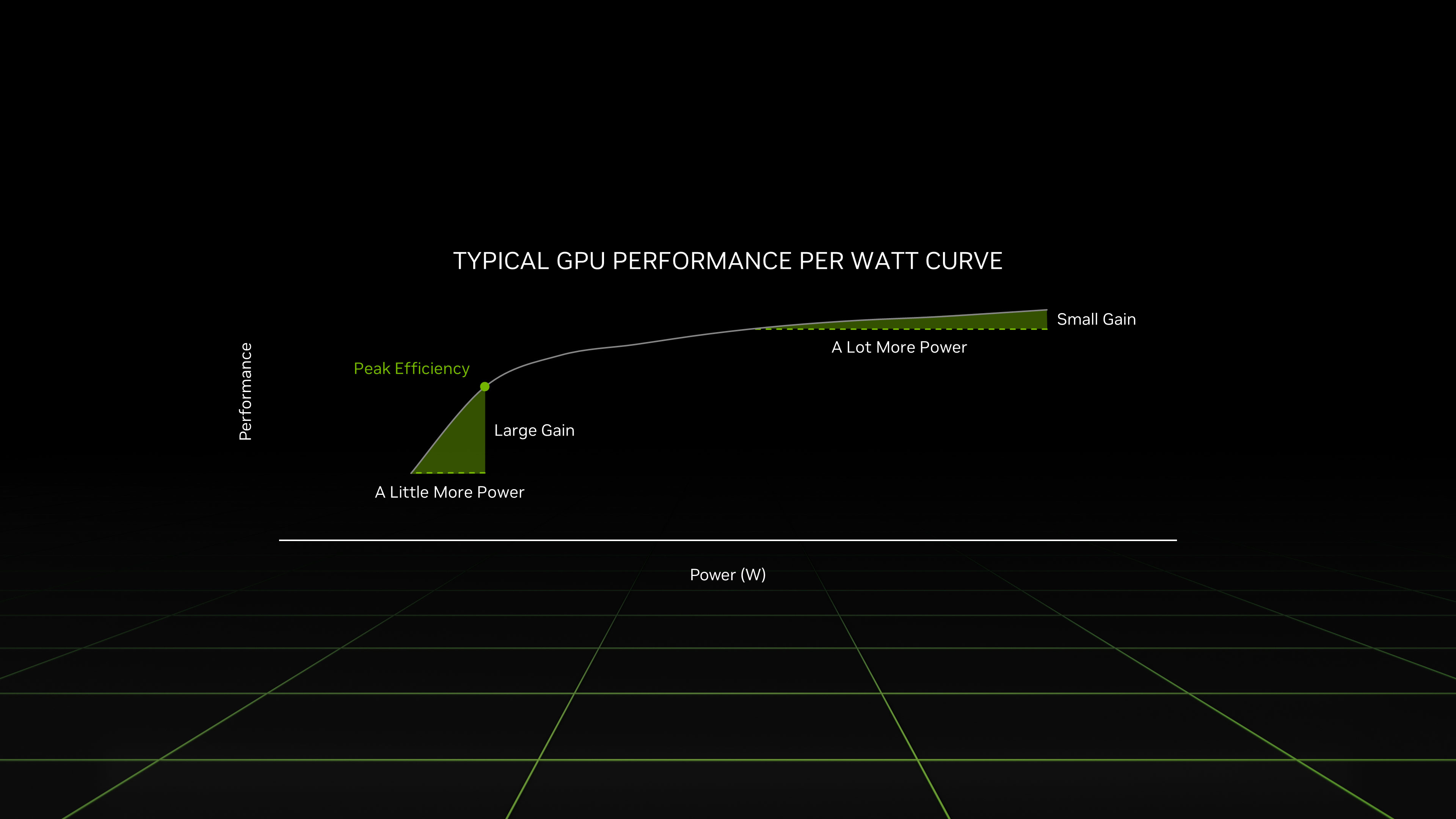 For our overclocking, we started with a stress test on Time Spy to know the limits of our chip. Here, we can push the core offset to +270 MHz which allows to reach 2655 Mhz at the maximum. The memory has been pushed to +1000 MHz with an effective frequency from 2250 MHz to 2500 MHz. The memory speeds have therefore increased from 576 GB/s to 640 GB/s.
Here is a comparison of before and after overclocking of this RTX 4090 mobile on 3DMark Time Spy.
The gain is therefore 5% with an increase in consumption of 15% at most. The overclocking is therefore possible on this machine but not recommended given the thermal losses that this can generate.